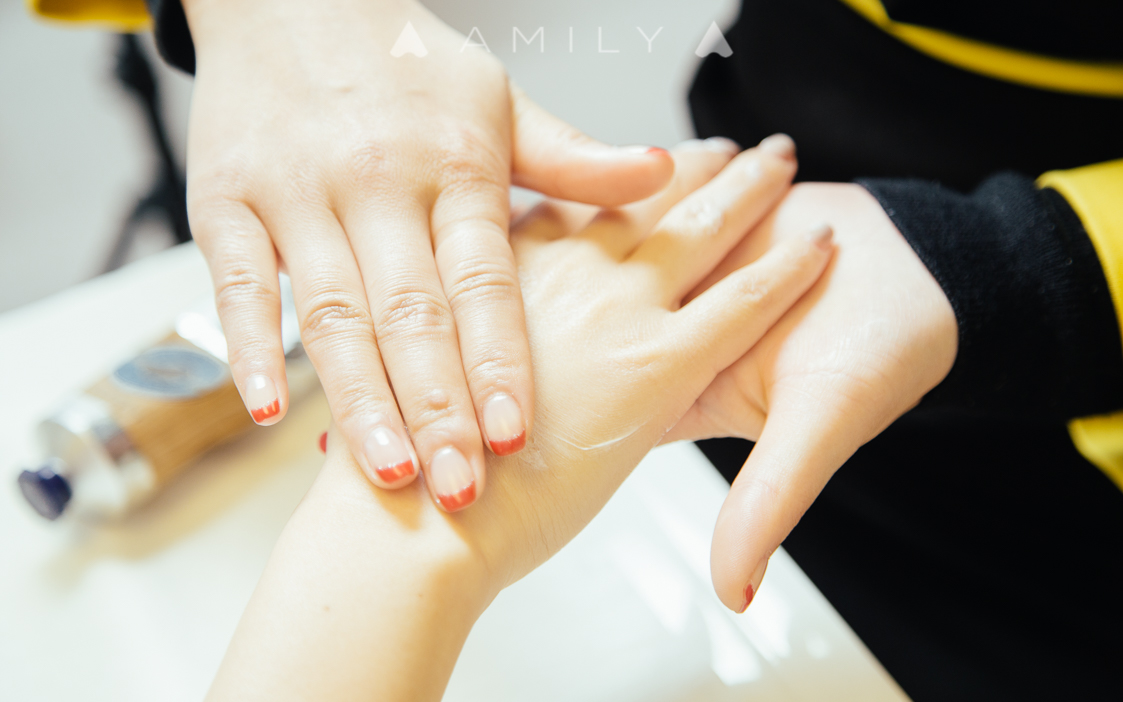 L'OCCITANE hand SPA
L'OCCITANE hand SPA lasts around 1 hour, including four processes:
spa sterilization;
scrub massage;
oil massage;
hand cream massage.
The whole process is using L'OCCITANE products, to ensure that the guests a special hand SPA the experience.
L'OCCITANE is a famous French skin care brand. L'OCCITANE has the efficacy of nourishing and moisturizing, and with antioxidant vitamin E, the hands can be more moist and delicate.