Beautiful Eyelashes, Confident Look
Welcome to Esthecil professional eyelash extension official website
Welcome to Esthecil professional eyelash extension official website. Here you can find the secret method to get a pair of magical eyes. Esthecil eyelash extension salon can not only give you long, luscious eyelashes, but also enlarge your eyes. Eyelash extension is an easy and relaxing procedure that significantly lengthens and thickens your own natural lashes. Magic eyes are waiting for you.
Esthecil helps you solve following problems
Why choose Esthecil
Make a Reservation
Book an appointment quickly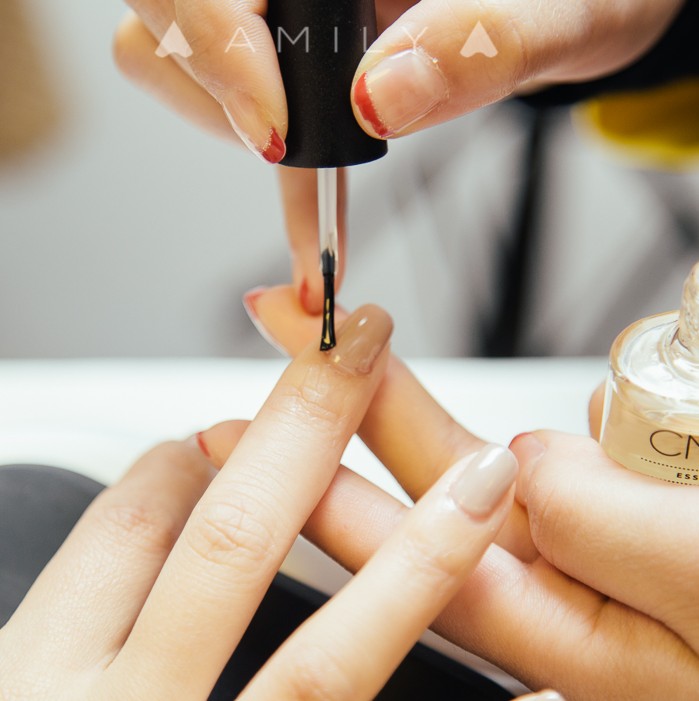 CND nail polish treatment, 83 colors, lasts two weeks, dismounts in 10 minutes and doesn't injury the nail surface at all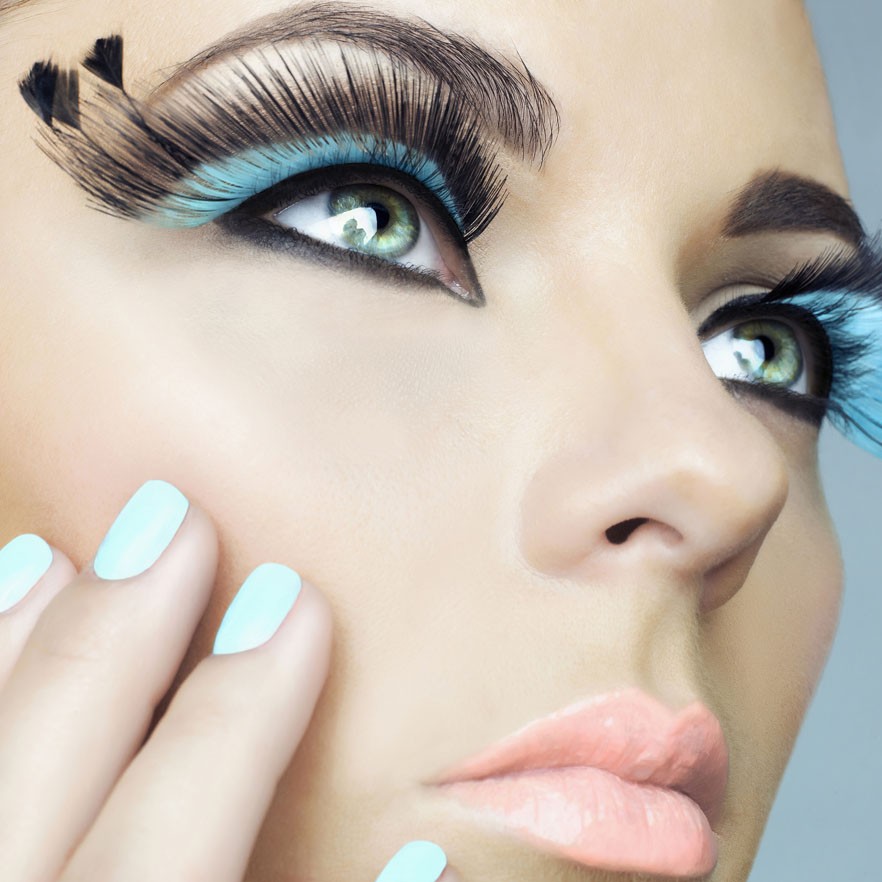 High-quality synthetic fiber material, purely handmade, comfortable, soft, of natural curl, not easy to deform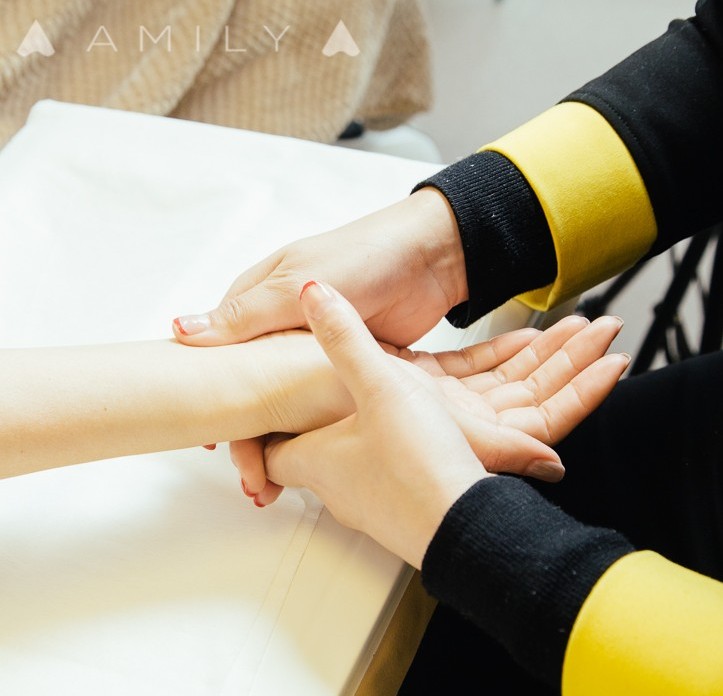 L'OCCITANE hand SPA, nourishing and moisturizing, and with antioxidant vitamin E, hands can be more moist and delicate.
Esthecil Profissional Eyelash Extensions Salon
We have brought enormous changes
and surprises to girls who pursue beauty.
Esthecil invites you to join our magic eyes campaign.
1500 design choices
South Korea imported products
keeping 0.7mm safe distance from the eyelids
100% safe for your skin and lashes
International environment